Universal Pediatrics, PC - Detroit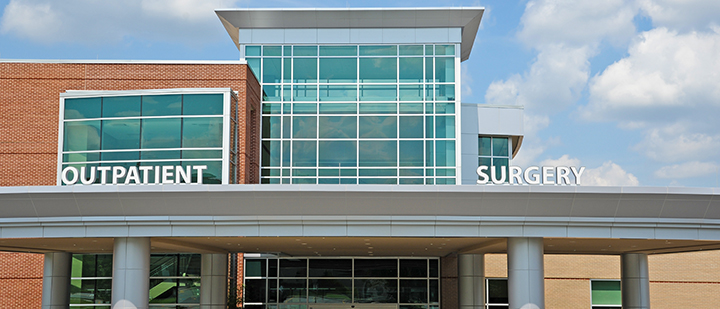 Hours Of Operation
Weekdays:
The office is open for regular preventative and same day sick visit appointments.
Our doors open at 8:30am, our physicians start seeing patients at 9:00am.
One physician keeps extended hours to accommodate patients between the hours of 5:30pm – 7:00pm.
Weekends:
The office is open to see urgent problems by appointment only.
*Please note that our office hours are subject to change during holidays or inclement weather. You will be notified with any change to our regular scheduled hours of operation.
*Parking is available in the garage for $4.
Phone: 313-833-7266
Fax: 313-833-7085
Email: [email protected]