Your Pediatric Healthcare Specialists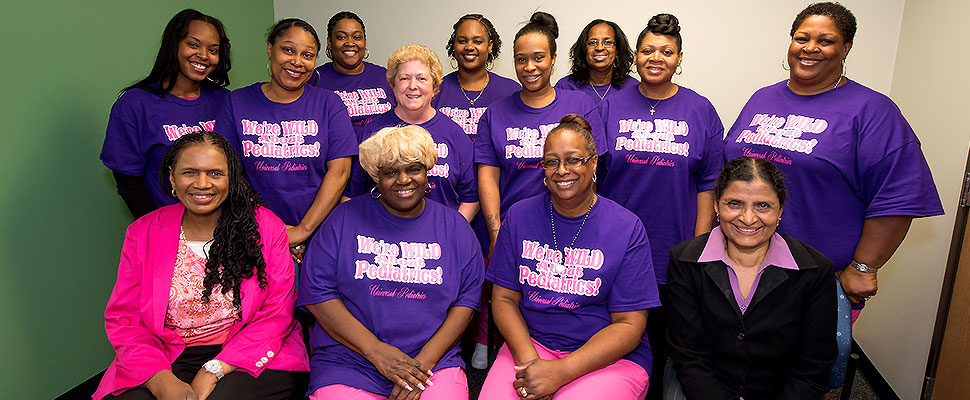 At Universal Pediatrics, we make it our priority to establish an open, cooperative relationship with our patients. Our goal is to partner with you to achieve optimum health for your child. We will do our best to make each visit a good experience.
Universal Pediatrics, PC is a full service medical practice providing care of children from birth to twenty-two years. We have three board certified pediatricians who are committed to providing quality health care to you and your child. The practice has always prided itself on being accessible and understanding to our patient and community needs.
An emphasis has been placed on preventative care and supportive services for children and their families. Universal Pediatrics, is proud of its commitment to care for our patients and their families on an on-going basis with facilities and resources to meet every ones needs.